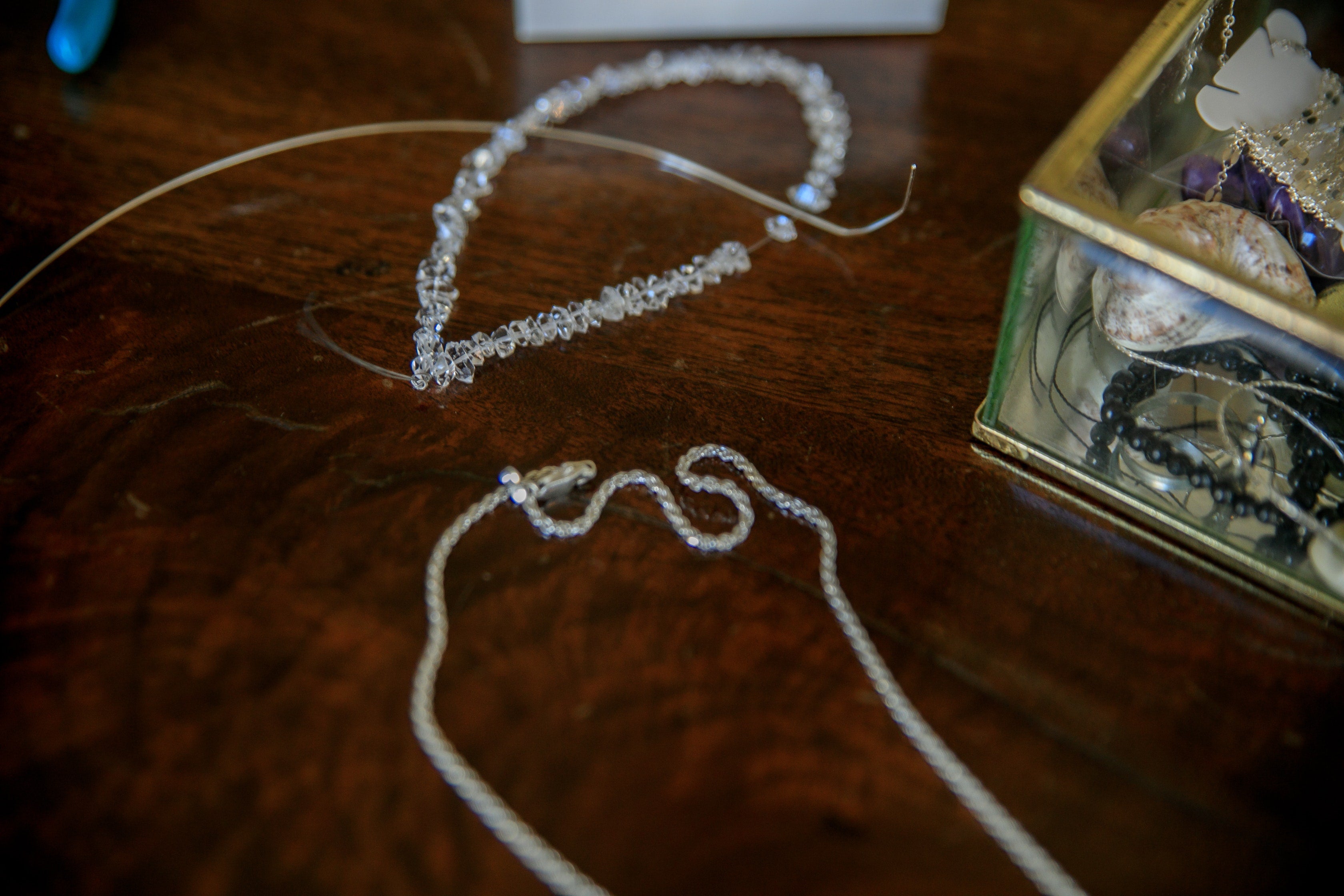 Mixing Silver and Gold Jewellery: Style Tips
Learn expert style tips for mixing silver and gold jewellery to create a modern, chic look. Discover how to layer necklaces, bracelets, rings and earrings in a way that complements your skin tone a...
IS STERLING SILVER HYPOALLERGENIC?
Discover the facts about sterling silver and hypoallergenic jewelry. Learn about the misconceptions surrounding these materials and get expert tips on choosing the best hypoallergenic jewelry for y...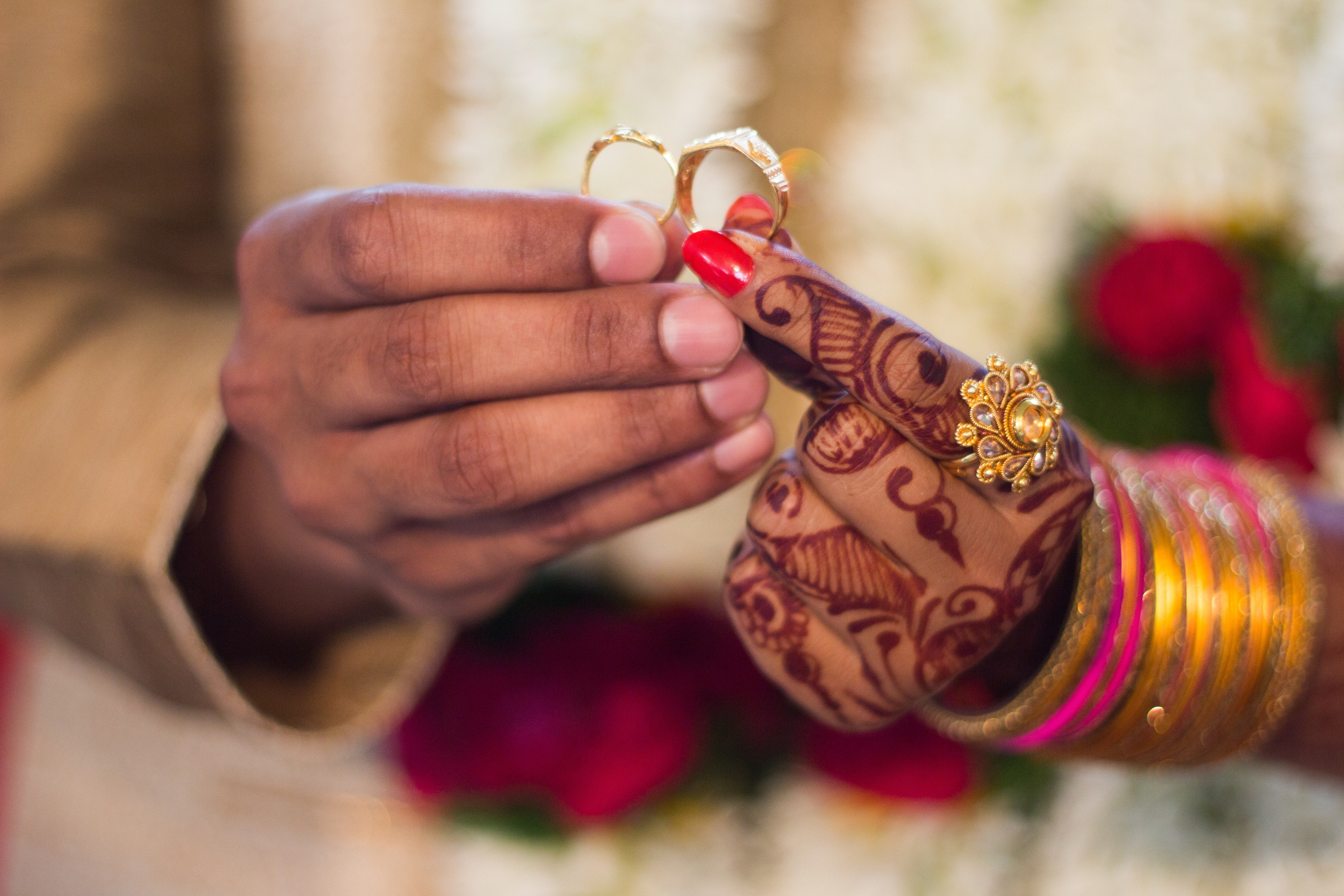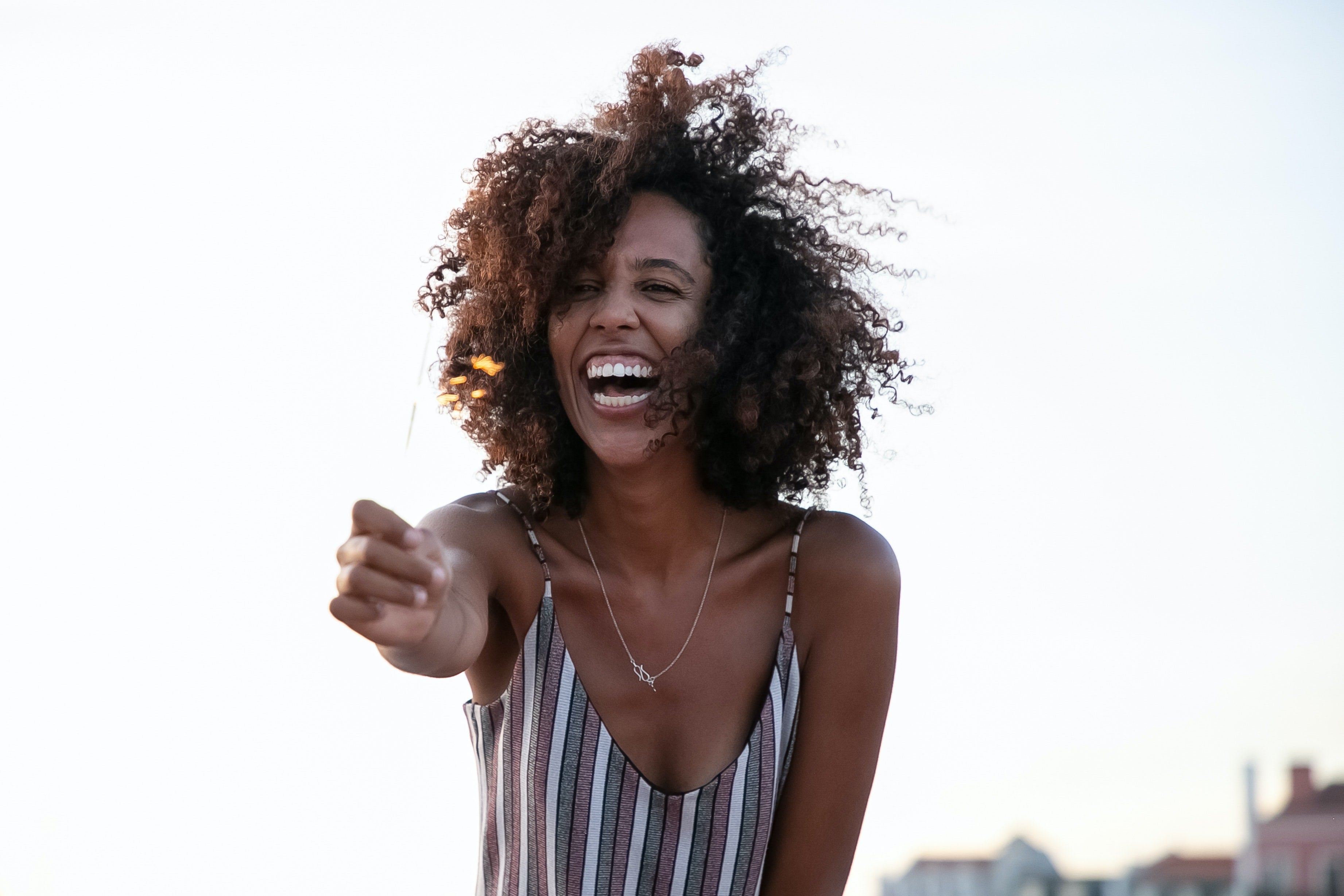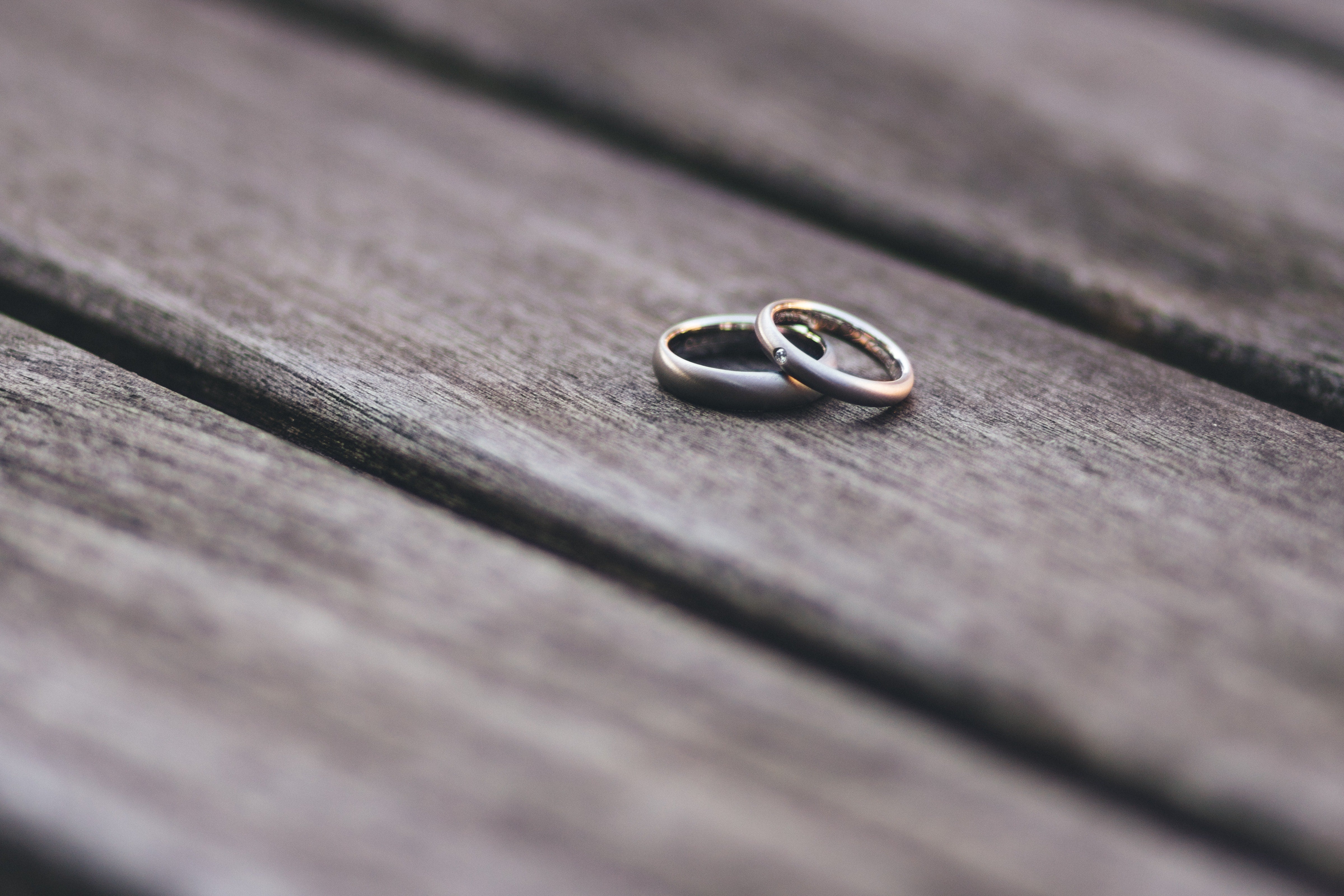 Learn how to prevent jewellery tarnishing and keep your pieces looking beautiful for years to come. Our comprehensive guide covers the causes of tarnishing, the most susceptible metals, and tips fo...