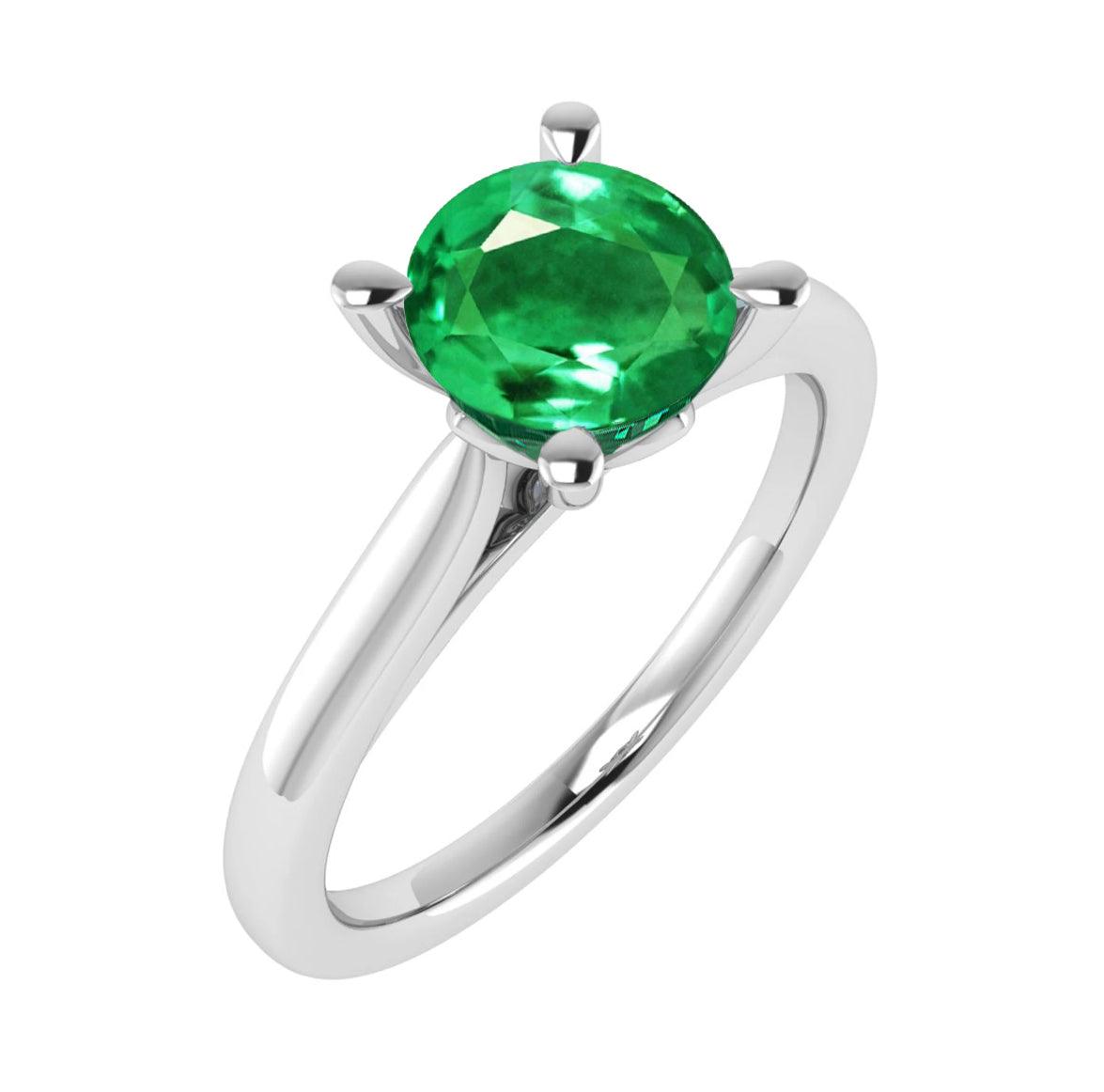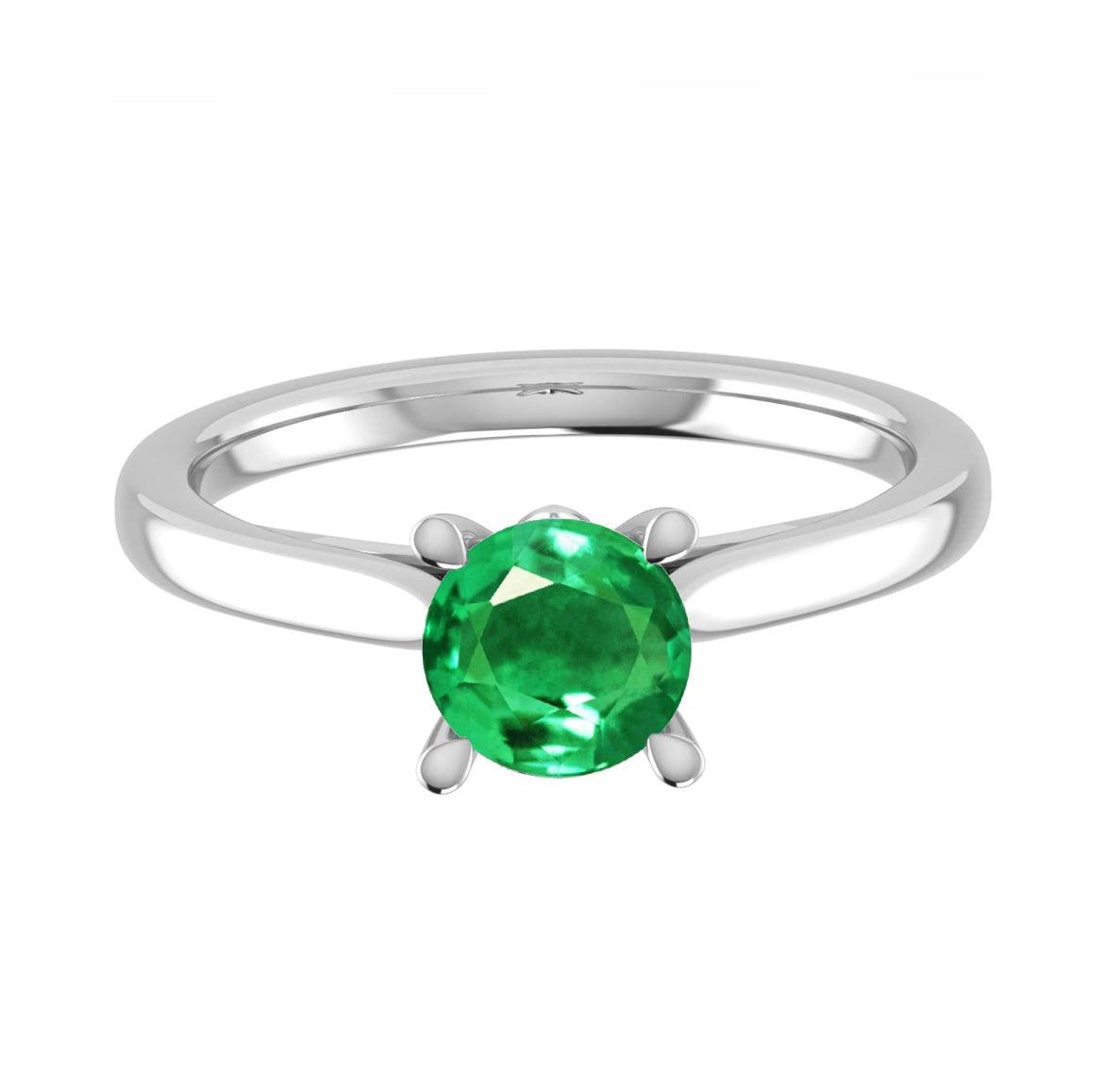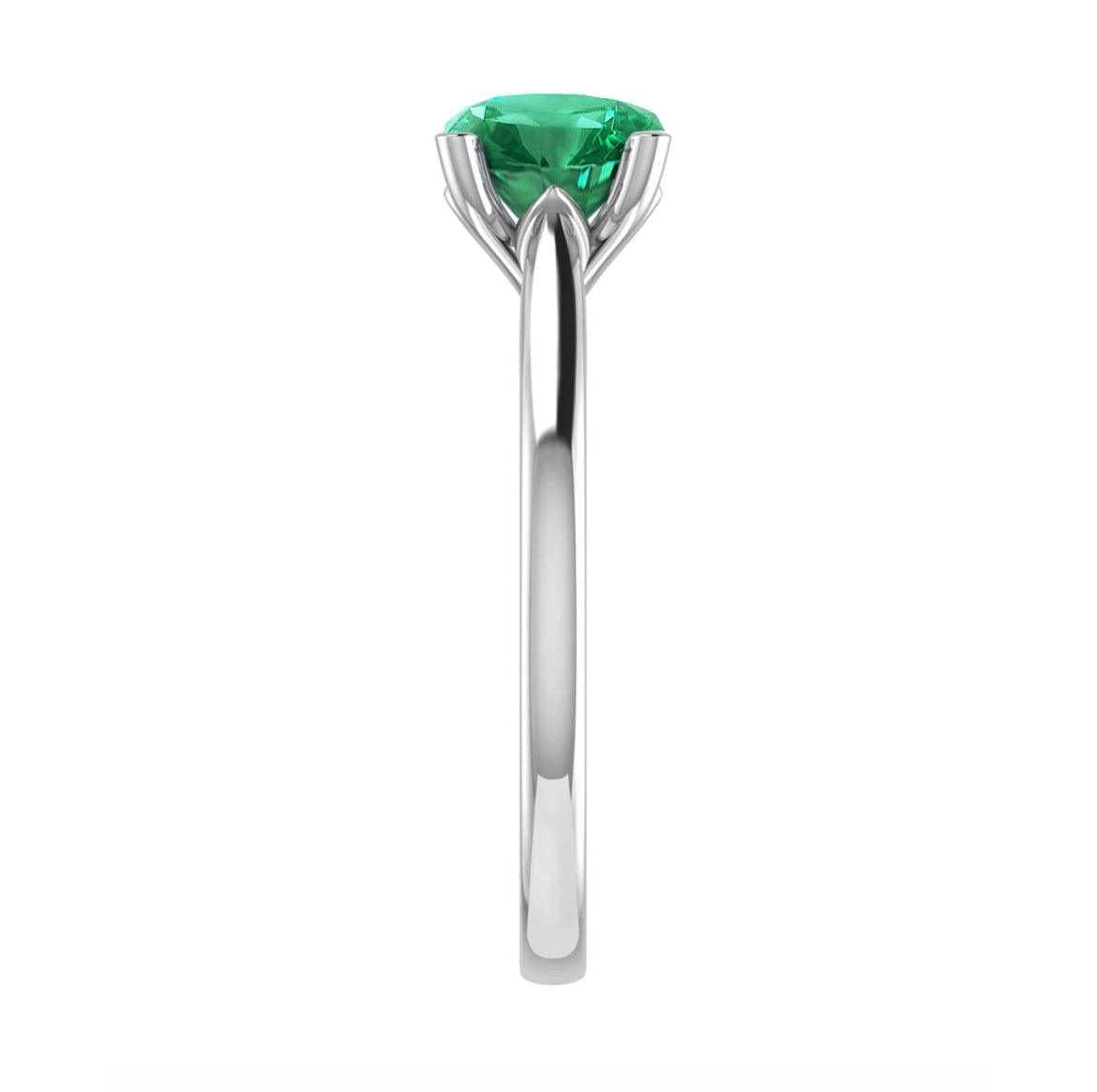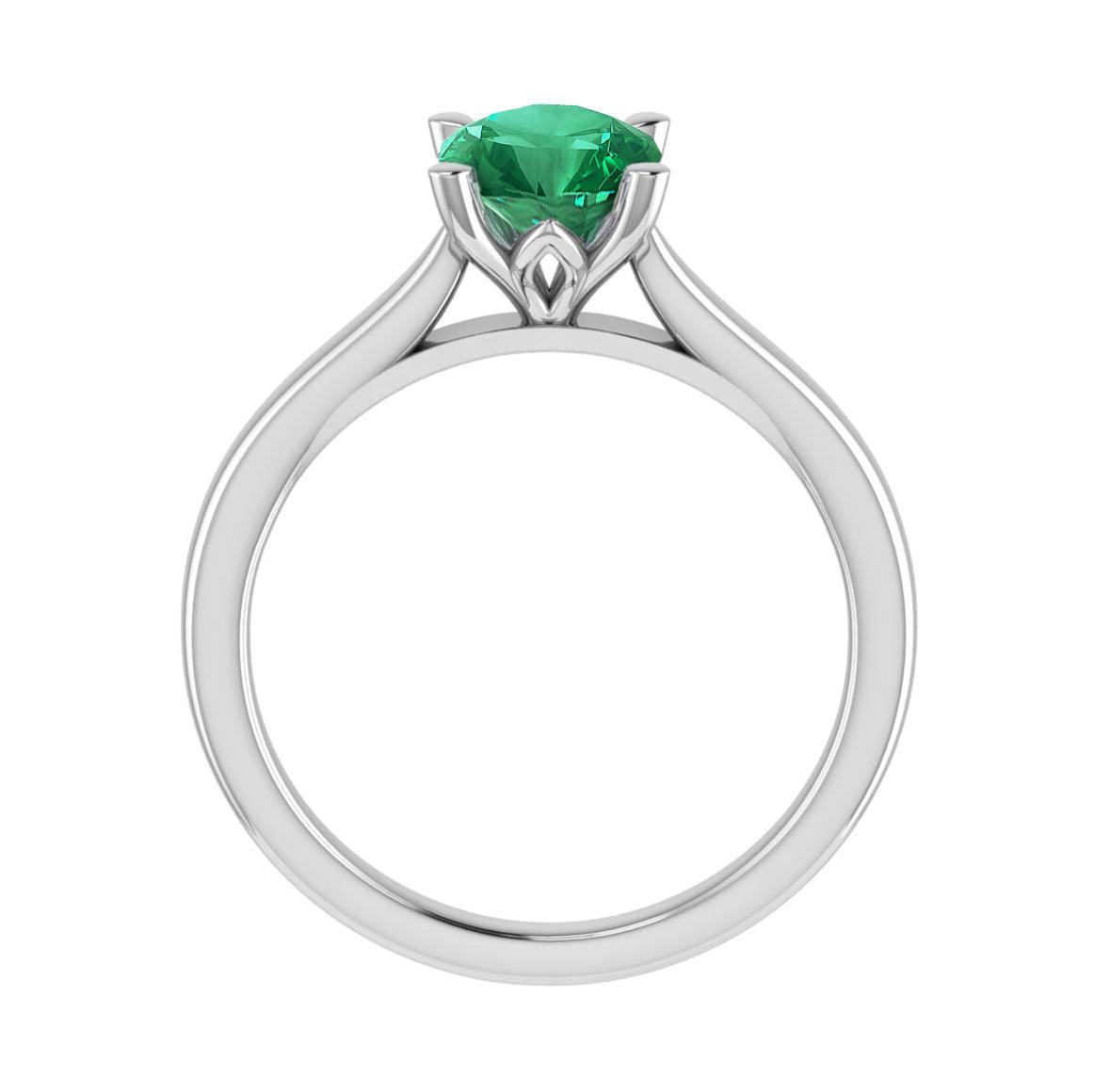 Solitaire Engagement Ring 18k Gold
Celebrate your love in classic simplicity with a sparkling, solitaire engagement ring. The emerald is the star of the show in this timeless design. Give your loved one a heartfelt, handcrafted masterpiece that they'll cherish for a lifetime.
"Timeless Elegance"
Introducing the Classic Simple Solitaire Engagement Ring, a timeless piece of jewelry that is sure to take her breath away. The ring features a sparkling solitaire diamond set in a classic 18k white gold band. The timeless design of this ring makes it perfect for any woman who appreciates simple, elegant jewelry.
"High-Quality Emerald"
This ring is set with a high-quality emerald that is hand-selected for its exceptional cut, clarity, and color. The emerald is ethically sourced and is guaranteed to be conflict-free. The solitaire setting allows the stone to be the focal point of the ring, making it truly stand out.
"Customizable"
The Classic Simple Solitaire Engagement Ring can be customized to suit your specific preferences. You can choose the size, shape, and quality of the diamond, as well as the metal type of the band. You can also engrave a special message on the inside of the band, making this ring truly one-of-a-kind.