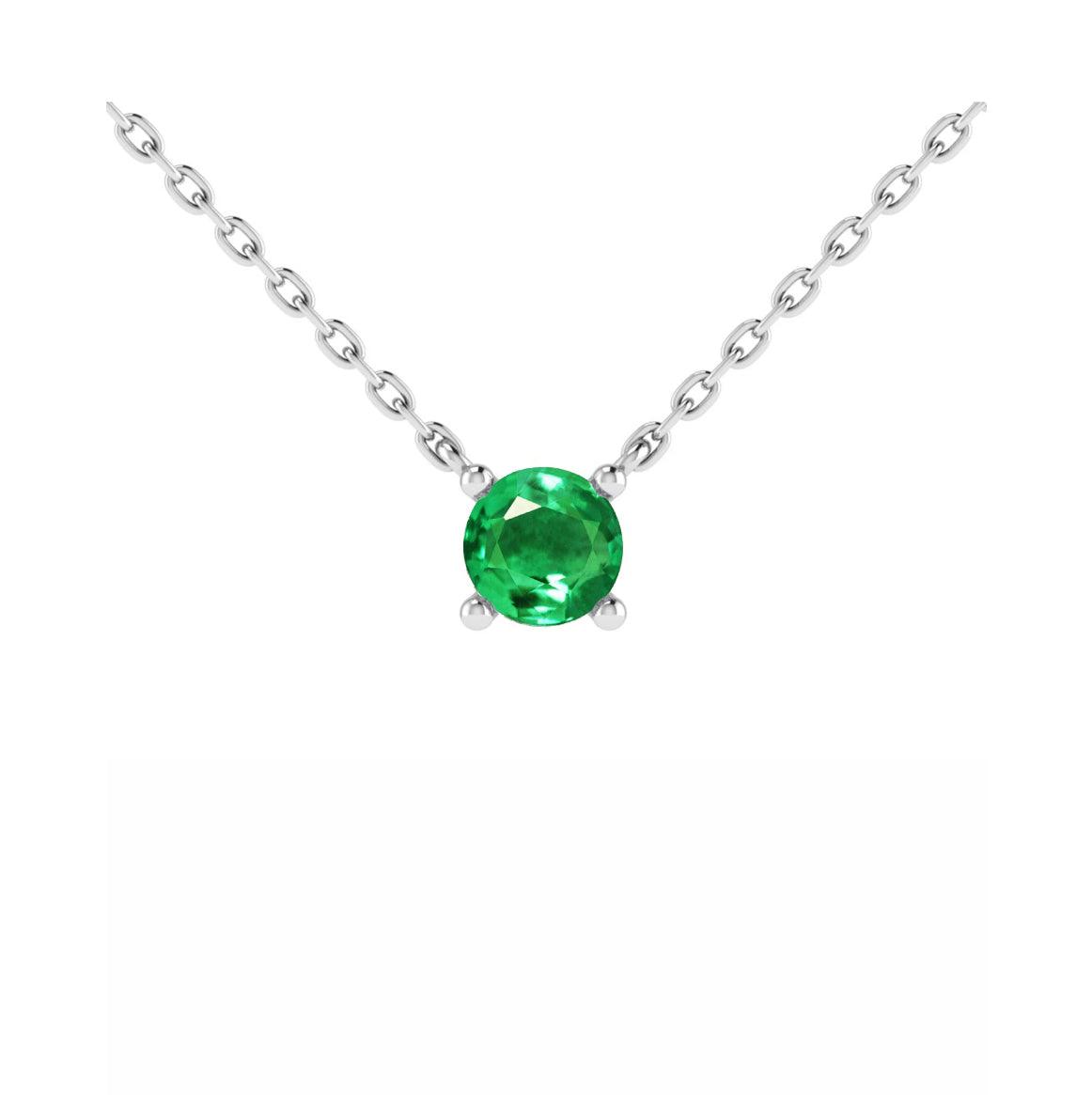 Floating Emerald Pendant in 18k Gold
Timelessly elegant in its simplicity, this pendant features a floating emerald style setting that makes the single stone a breath taking statement. The 18k white gold setting complements the emerald with its cool, bright look.
This mesmerizing stone's velvety green colour is unmistakable. The rich colour is known as a colour of spring and has long been a symbol of
romance, hope and rebirth
.
As the precious gem associated with the goddess Venus, emerald is also commonly believed to aid in fertility.